O guest blogging pode ser uma tática de marketing de conteúdo altamente eficaz para empresas B2B e B2C. Se bem-feito, as postagens de convidados podem ajudá-lo a construir um melhor conhecimento da marca, melhorar as classificações de SEO, e direcionar bastante tráfego direcionado ao seu site. Na verdade,uma startup conseguiu aumentar seu tráfego mensal de números de 0 para 5 dígitos em menos de um ano, usando uma estratégia de marketing de guest blogging. 
No entanto, fazer com que suas postagens de convidados sejam aceitas por outros blogs pode ser um desafio se você se esforça para escrever um e-mail que possa se destacar em uma caixa de entrada lotada. Abaixo estão linhas de assunto testadas e verdadeiras e modelos de e-mail de blog para suas campanhas de divulgação de guest post.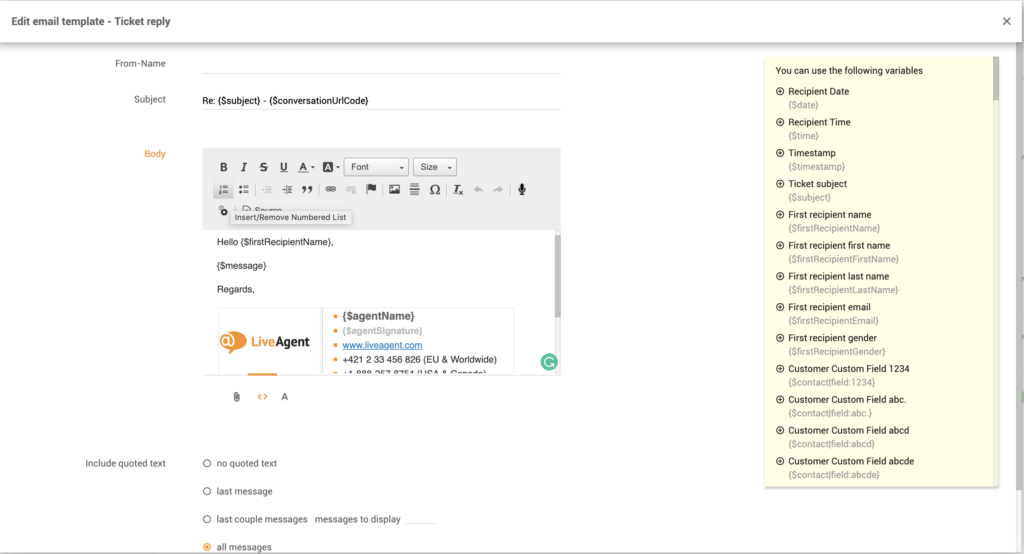 O que é um guest blogging?
O guest blogging (ou guest post) é uma tática de marketing de conteúdo que envolve escrever e publicar artigos em sites / blogs de terceiros. Os blogs convidados geralmente fornecem benefícios mútuos para quem hospeda conteúdo de convidados (pois ajuda a envolver seu público) e blogueiros convidados que obtêm uma plataforma adicional para promover sua marca. Normalmente, os blogueiros convidados escrevem conteúdo para sites e blogs semelhantes relacionados ao seu setor para:
Linhas de assunto de e-mail para divulgação de guest posts
Grandes ideias para o seu blog
Próximas ideias de guest posts para [nome do blog]
Artigos gratuitos de alta qualidade para o seu blog
Proposta de guest post
Solicitação de guest post de alta qualidade
Confira estas 3 ideias de publicações para o [nome do blog]
Solicitação de guest post para [nome do blog]
Vamos discutir sua nova postagem no blog
Próximo post para o blog [nome do blog]. Deixe o trabalho duro comigo
Eu preparei algo especial para o seu blog
Eu tenho algo especial para o seu blog. Dá uma olhada!
Procurando por uma postagem incrível no blog? Nós temos!
Algo especial para [nome do blog]
Alimente seu blog faminto por conteúdo
Forneça valor aos seus assinantes com este post para o blog
Você ainda não cobriu esse tópico, certo?
Ninguém escreveu sobre isso no seu blog, certo?
Coisas interessantes para o seu blog
10 modelos de e-mail de guest post para blogs
Modelo #1
Modelo #2
Modelo #3
Modelo #4
Modelo #5
Modelo #6
Modelo #7
Modelo #8
Modelo #9
Modelo #10
Free 14-day trial. No credit card required. Sign up today!
Discover all that LiveAgent has to offer-- including a complete ticketing system with canned responses and customizable email templates.
Free Trial